"bad vibes don't go with our beauty routine. clean, crystal infused beauty products for the modern babe."
VEGAN & CRUELTY FREE ALWAYS. 🐰 NO ANIMAL BY PRODUCTS & ONLY TESTED ON CRANKY HUMANS.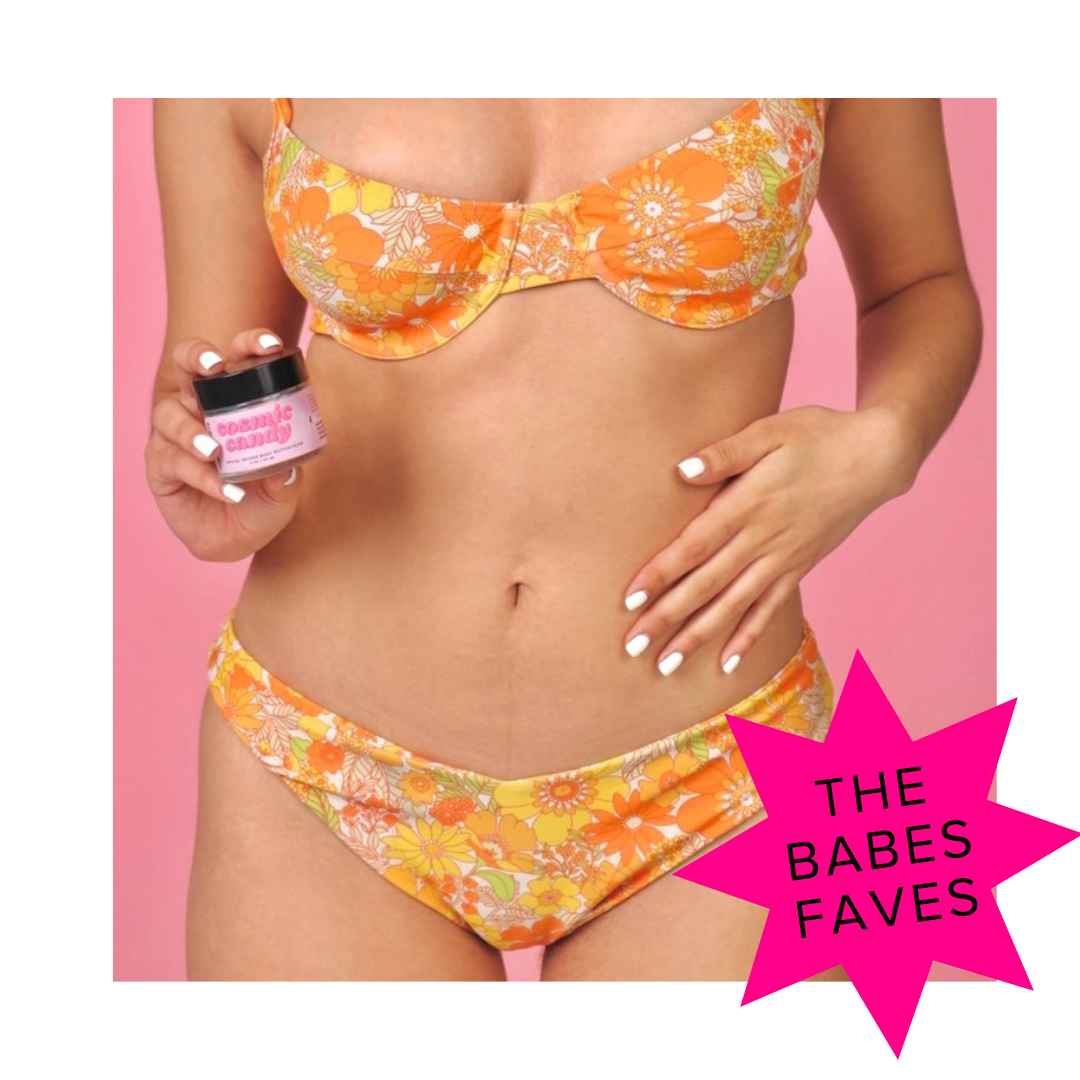 No strings attached.
It's mini szn. Same ingredients, smaller size.
Shop your faves in the perfect on the go size for travel, work and vibing with your besties.
SHOP DELUXE MINIS
The goodies in REAL life ✨ Tag us on TikTok @badgurlgoodies to get featured...
Let's get Real.
100% Real Skin, Real Bodies, Real ingredients. Learn more about our mission to keep you glowing using plant based ingredients.
💛 🌱 ⚡️
Our Mission
SUSTAINABLY SOURCED

Crystals to foam-free packing peanuts, everything is sustainably sourced. Recyclable glass jars to recycled paper, we focus on beauty & the planet.

HANDMADE

Handmade in small batches with love and positive intentions. From our products to our branding, everything is made by real humans.

PARABEN & SLS FREE

Always naturally based and free from harsh chemicals. Our formulas are always made with the purest ingredients with you in mind.

100% VEGAN

Free from all animal byproducts, good for the environment and you without any animal products.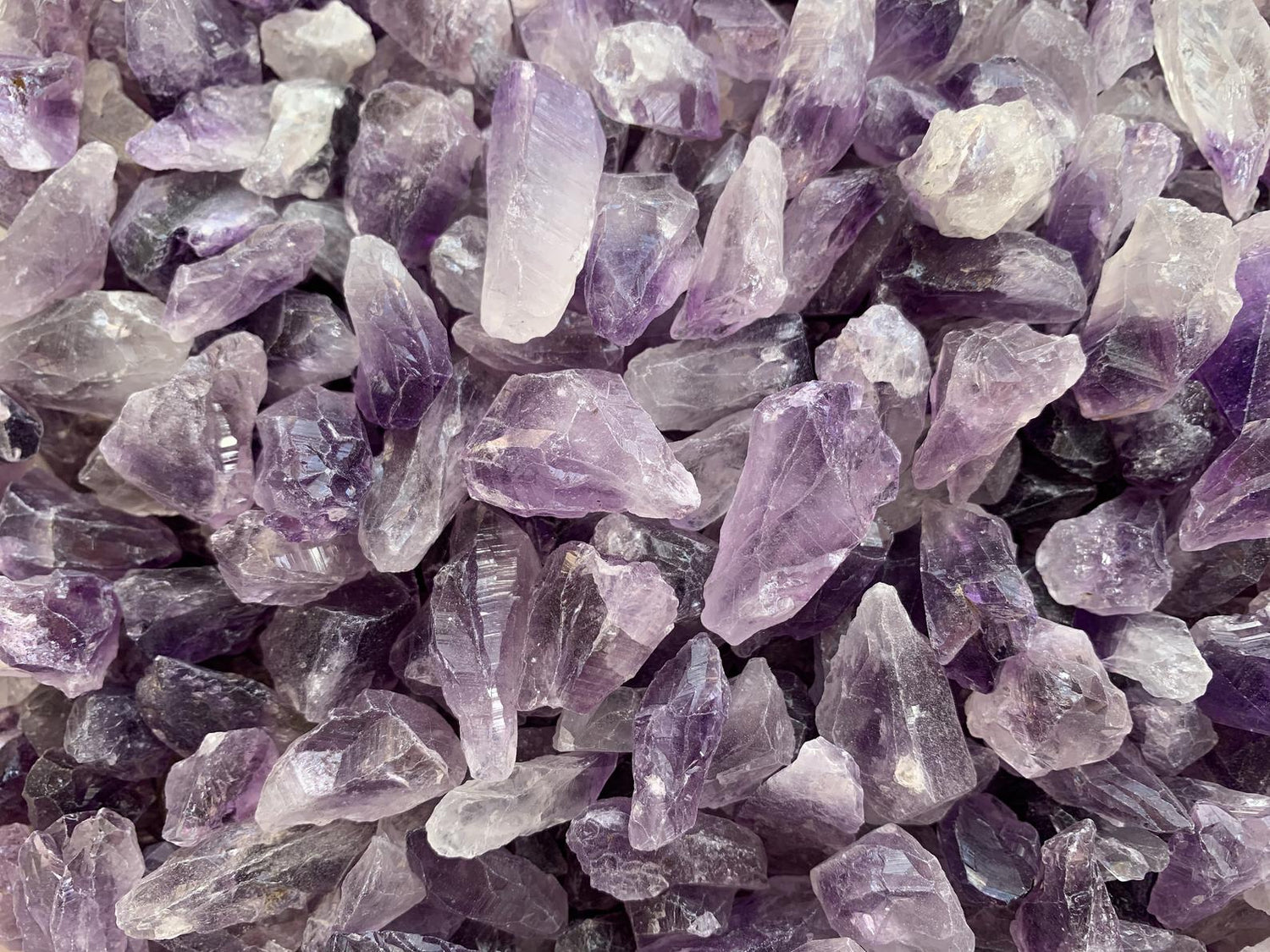 Where Beauty Meets Magic ✨
SOOTHE YOUR SKIN + YOUR VIBES.
Align your energy and treat your skin. We want you to feel good inside and out. Each crystal contains different energies and by mixing them with our formulas we help promote healthy skin and vibrations.
CRYSTAL ENCYCLOPEDIA
"CLEAN" BEAUTY CAN BE CUTE TOO. WE BELIEVE IN TRANSPARENCY AND TRUTH. WE PROMISE OUR FORMULAS WILL ALWAYS BE...
PLANT BASED & VEGAN 🌱 CRUELTY FREE 🐰 PARABEN FREE 💧 MADE WITH YOU IN MIND 💜