BAD VIBES DON'T GO WITH OUR BEAUTY ROUTINE.
Your go to beauty brand for confident, badass individuals who embody what it means to walk with confidence and express yourself with magic. We believe that your voice is bold and your beauty and skincare routines can empower you, embrace you and enhance you.
Where beauty meets MAGIC.
WHAT WE STAND FOR.
We have a vision for a sustainable future that doesn't include boring, lifeless beauty products and skincare routines. Your skincare routine should the BEST part about your day and make you feel empowered and ready to conquer ANYTHING.
Our aim is to close the gap between good skin and economic status while providing access to natural, high quality ingredients and the MAGIC of crystal healing.
We keep it REAL.
Always know what you're putting on your body. We believe in being transparent and showcasing, authentic beauty and untouched skin. You will always find someone who looks just like you, because real beauty is beautiful. #nofilter
We take pride in using ingredients that you can read, understand and we continue to educate our customers about the benefits of natural skincare.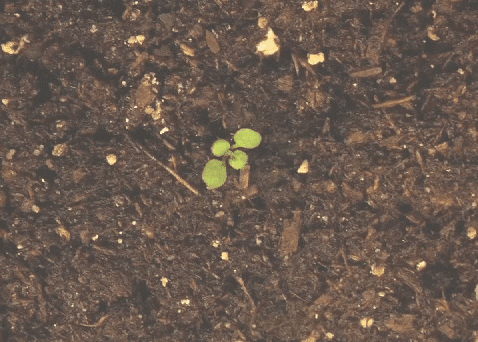 Clean Beauty can be cute, too
You can love and treat your skin right and still use trendy, affordable, beauty products. Natural doesn't have to be expensive. We use ingredients that are made from mother earth instead of using scientifically generated ingredients that strip the skin with the use of harsh fillers and chemicals.
Natural can be affordable, fun, colorful and full of magic.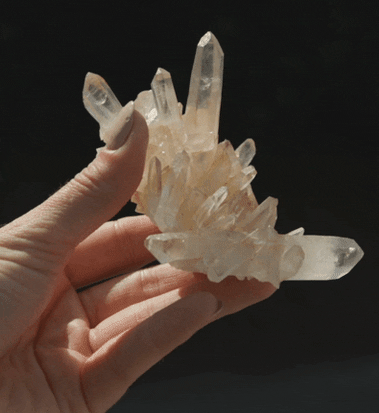 Beauty with Intentions
Embrace your INNER-G. Energy is the basis of all beings and we believe in the power you hold. Manifest, embrace, love & hold the power to be loved while setting intentions with your beauty routine. Infused with high quality, high vibration crystals healing your body physically, mentally and energetically.
our products are...
100% CLEAN. PLANT BASED. CRUELTY FREE. VEGAN. PHTHALATE FREE. PARABEN FREE. CHEMICAL FREE. SLS FREE. GELATIN FREE. WE NEVER USE ANY... HARSH FILLERS. ENVIRONMETAL HAZARDS. DANGEROUS COLORANTS. FREE FROM ALL INGREDIENTS THAT YOU CAN'T READ.
a message from the founder...
I'd love to give you a bit of background to my greatest adventure yet: badgurlgoodies.
Suffering from severe psoriasis and eczema, exhausted from doctors appointments and medications, tired of hiding who I am off camera and behind filters - I decided it was time take back my power and the energy that connects me to mother earth.
Inspired by WOMEN, founded by a WOMAN and powered by WOMEN. Badgurlgoodies is the product of inspiration from my mom and grandmother, my love of crystals, and my love of beauty.
Launched after overcoming homelessness in the middle of a global pandemic after spending years studying, formulating & learning how to incorporate crystals into skincare to bring you a magical, self-care experience.
Every second spent formulating, testing and creating products that would be PERFECT for you. 
I hope you love our products as much as we do & we're happy to have you here.
xoxo jordan